Fortune favors the prepared mind.
~ Louis Pasteur
Contact Michelle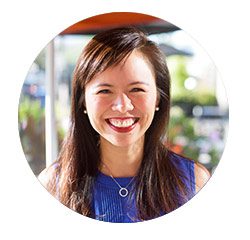 I would love the opportunity to work with you!
Please let me know what you would like to work on and how you think I can help. Simply use the form or email at michelle@careerheadspace.com.
Address:
350 N. Orleans St. #9000n
Chicago, Illinois 60654
To learn more, visit my LinkedIn profile.