Imagine making a change with more moments of confidence and clarity.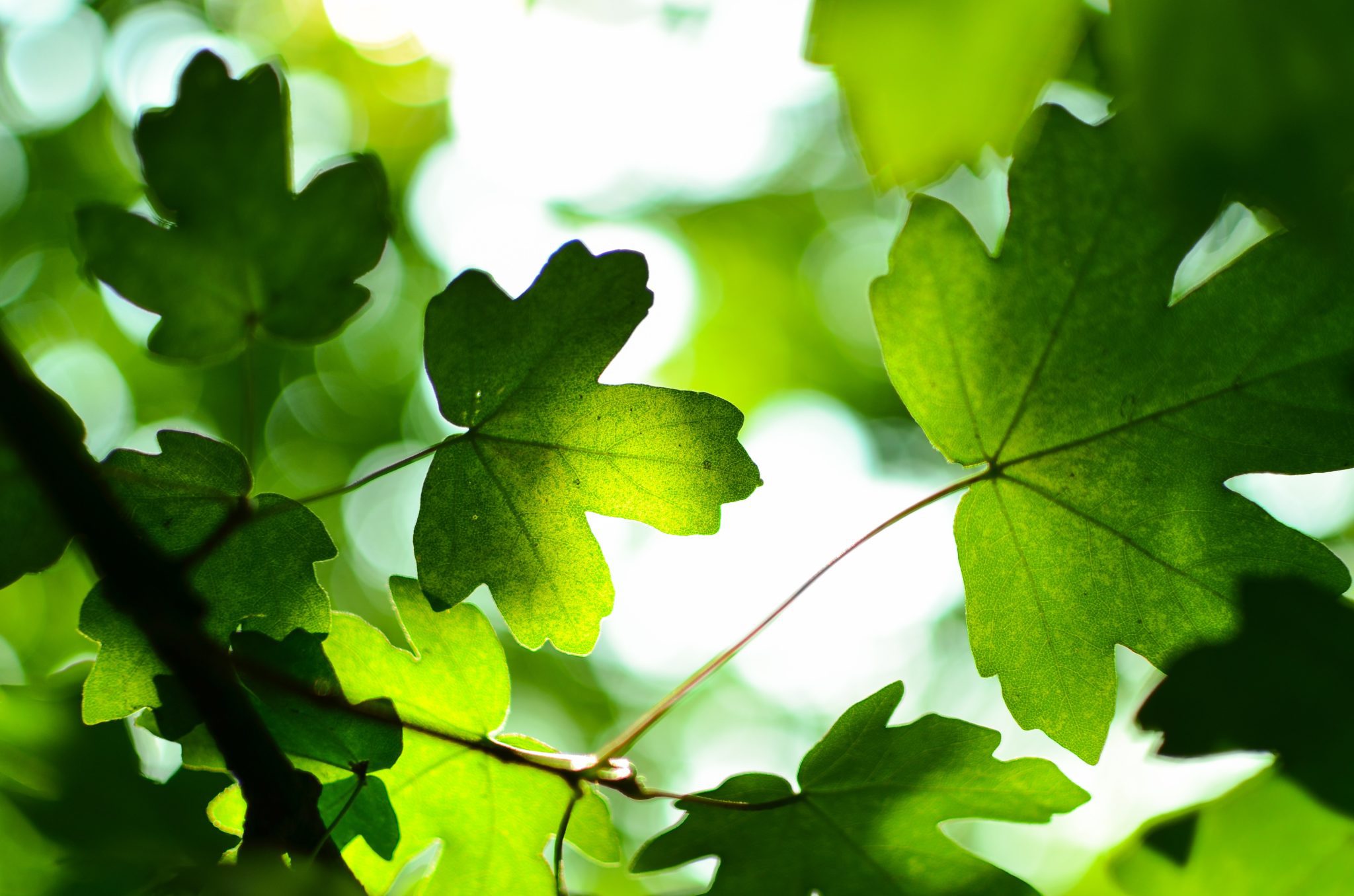 Services
Having worked with individuals with backgrounds from 45+ countries, I've connected the dots on the Mindset + Strategy to navigate not only a job search, but also approach career moves with more moments of confidence and clarity—starting from wherever you are at any given moment.
So just for a minute, imagine something with me:
What if instead of applying for anything that seemed remotely interesting or attainable, you learned to understand your core drivers and strengths so that you are more strategic (do more in less time) and can focus on a direction that will help you achieve your career goals?
What if you were able to tell your unique story in a way that highlighted why you are actually the best fit rather than regurgitating interview responses that are full of ideas you believe hiring managers want to hear and then getting passed over?
What if changing your mindset and approach made all the difference in shaping your entire career?
The career coaching services that I currently offer are:
Career Pivot & Transitions
Story Mining & Interviewing
Energy + Execution & Momentum Building
Since what we want changes throughout our lives, as part of our shared human condition, understanding how to constantly assess and refocus to make sure you're still aimed in the right direction is an invaluable life skill.
My role is about much more than helping you get your new job or make a career change. It's about helping you build a mindset and approach to use when you're feeling stuck and drained or faced with a challenge so that you can move forward with confidence and clarity.
If you're ready to take the first step, book a free 30-40 minute consultation call with me today. I would love to hear how I can help you.